About Elder Electric
Elder Electric was founded in 1980, with the mission of providing safe, effective, and affordable electrical services to residents and businesses in Southeastern Massachusetts.
Today, we service all of Massachusetts, including Cape Cod and the Islands and consistently deliver on quality and value.
We love our work, build major trust, and have a "no problem" approach to every challenge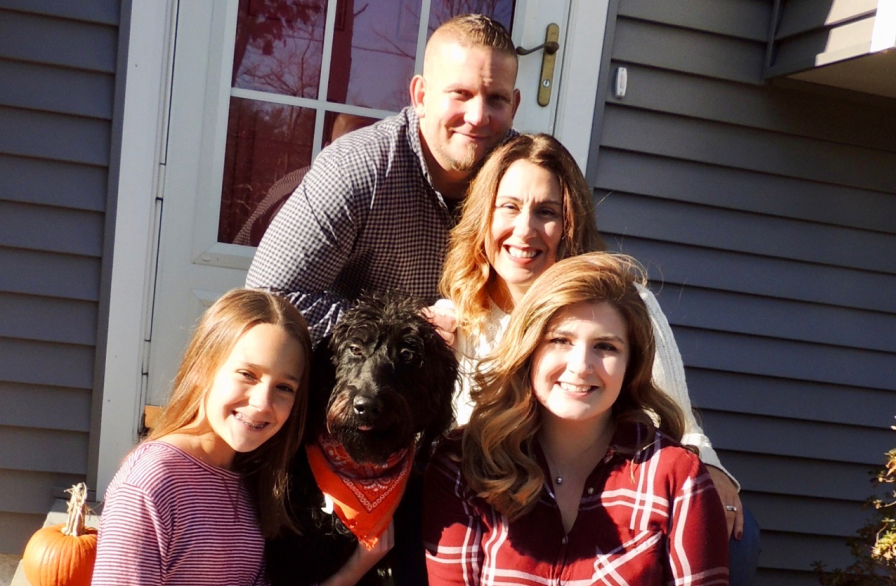 About Matt Elder
Matt didn't set out to become an electrician or run a busy shop that employs 12 electricians and staff. Instead, he fell into his career, and quickly fell in love with it. 25 years later, he oversees a team of committed and motivated electricians.
His family-first approach to employees means they stay with the company much longer than the industry standard--which in turn leads to a level of consistency and motivation that is hard to find.