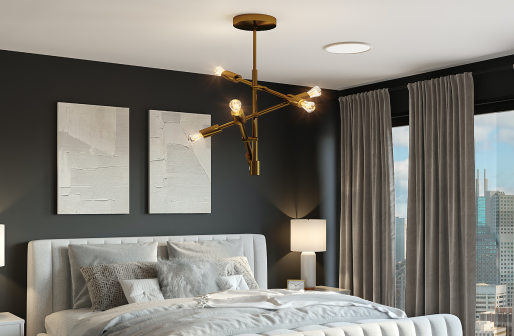 Done Right. Every Time.
Our clients say it best. With our focus on ensuring that the job--large or small--is done right, on time, and on budget, we're able to build long-term relationships with our customers. In fact, 94% of our clients have said they'd work with us again.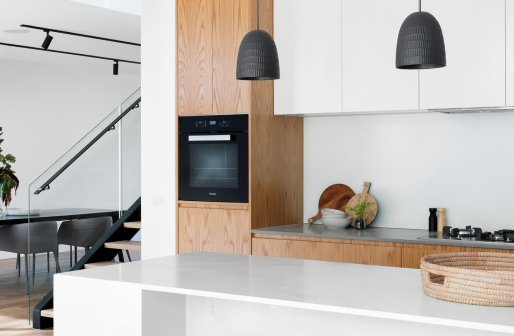 We've Seen it All.
We have the expertise and the passion to understand your residential electrical needs are likely very unique. While some of our clients have new, modern, energy-efficient homes, others have homes that are one, two, and even nearly three hundred years old–and each requires particular attention and care.
Knowledgeable, Safe Experts.
"Elder Electric was phenomenal from start to finish. I had some outdated electrical outlets and some other areas of concern that needed to be addressed. Matt's team was at my property and fixing the issues exactly when they were scheduled. They took care of the problems, and even took the time to explain what the issues were. I felt like a team of knowledgeable, safe experts took care of my needs. I wouldn't think of working with anyone else in the future."